Barriers to Entry
While access to healthcare is unfortunately hampered by policy, it got us thinking about architecture's role in spatial access. These drawings diagram a spectrum of spaces that contribute to health and self-care, showing a small aspect of accessibility: pathways, entrances and the immediate distances to the services. How can designers become proponents of the female body's spatial rights?
Gym
As a collective space, the gym is meant to provide equal access, but women's movements into and within public spaces are limited due to the gendered nature of fitness. Men are able to move freely amongst gym equipment, but women often make gender-specific decisions based on the narrow public construct of the female body.
Abortion Clinic
Lori Brown's research of abortion clinics reveals how contentious the entry to these clinics is.. Due to pro-life/anti-choice protesters and an alarming amount of clinic violence, public safety is a serious concern for staff, patients, and volunteers. Abortion clinics are often under-designed without any architectural or legislative support. The clinics are forced to create ad hoc buffer zones. But there are some states with laws addressing safe and accessible entries. In Texas,there are two separate entrances for the public and the patient. In Colorado, there is a 35-foot fixed buffer zone, limiting the distance non-patients can approach the building, in front of entrances.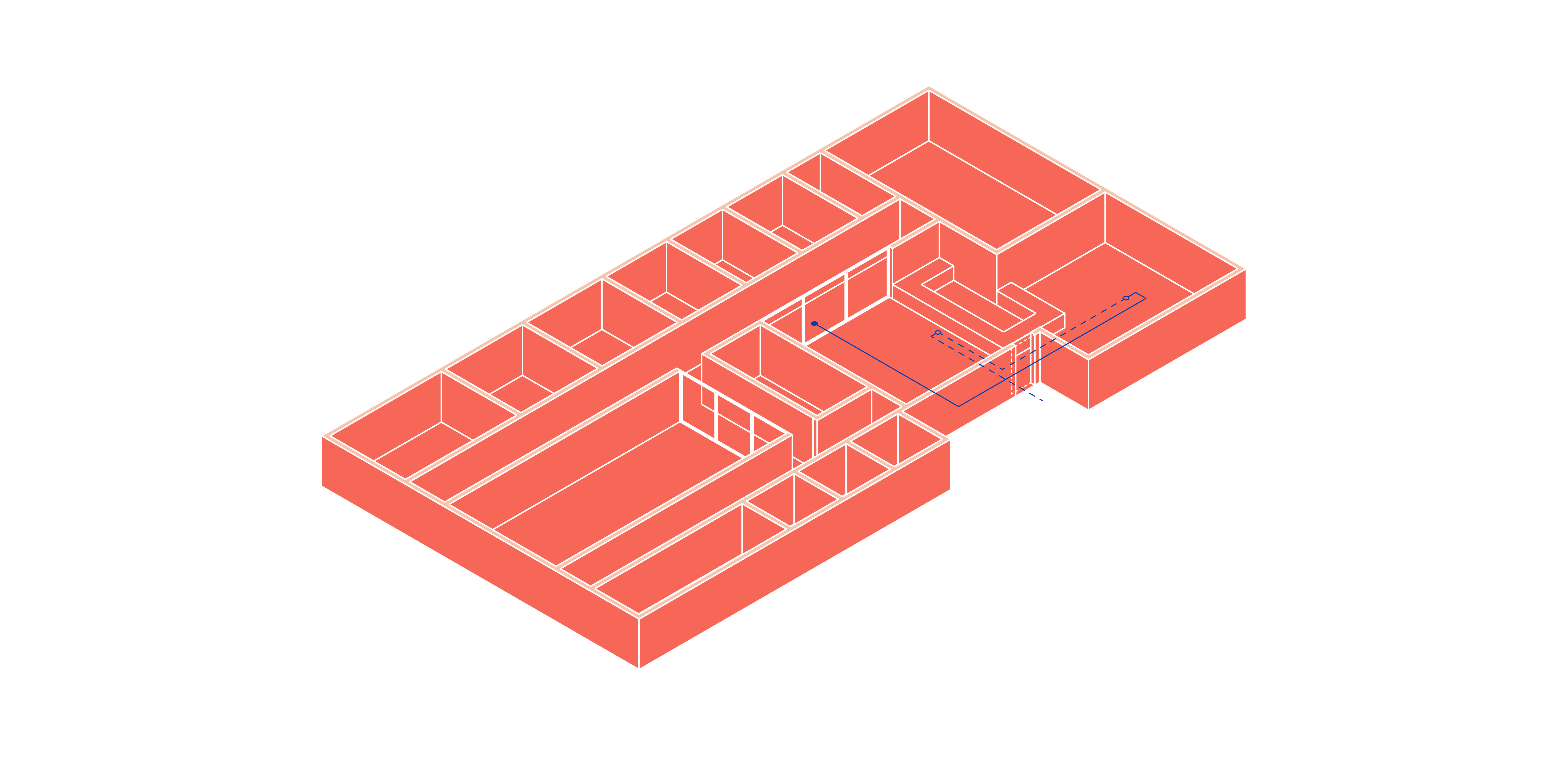 Planned Parenthood
Most clinics are unable to afford an architect and the spaces are often existing spaces re-appropriated as a medical facility. One of the few examples of a designed Planned Parenthood, a clinic in Oakland, CA, asked for upgrades in security, entry, and circulation. Fougeron Architecture emphasized transparency and openness in the entrance and waiting area to create more humane, safe spaces.
Public Sauna
The public sauna serves as a contrast to other barriers of entry. In Finnish culture, the sauna is seen as an institution for both pleasure and health, completely accessible and open to the public. While traditionally, saunas are divided by gender, unisex areas are becoming more prevalent.
Sources: 1.
Is this working out?: a spatial analysis of women in the gym
by Kristine E. Newhall / 2.
Contested Spaces: Abortion Clinics, Women's Shelters and Hospitals
by Lori Brown / 3.
Planned Parenthood Eastmont
by Fougeron Architecture / 4. Ten Commandments of the Public Bath by Tuomas Toivonen +
Sauna Tonttu
by OOPEAA